My Brother's Keeper. The lives of the Bits siblings run parallel in this quirky trans-genre family ensemble. Post-workout hetero-flexibles sit around in a steam room and discuss the non-issues of the day. Goldman tweeted out the news. The After School Special of lesbian and gay webseries, it does have it's clever moments as it deals with all of the usual issues surrounding LGBT youth: If you want to get in at the ground floor, check out the web series on YouTube. Oh yes, the web series.
Chicago, Illinois TRT:
They were right under your nose the whole time. Paul's Connor Russell closeted internal struggle is being agravated by local teen suicides, family life and a bully that he's in love with who's making his life miserable. Lesbians are sorely underrepresented on TV these days, but The Better Half shows what it's like to make a new lesbian relationship work.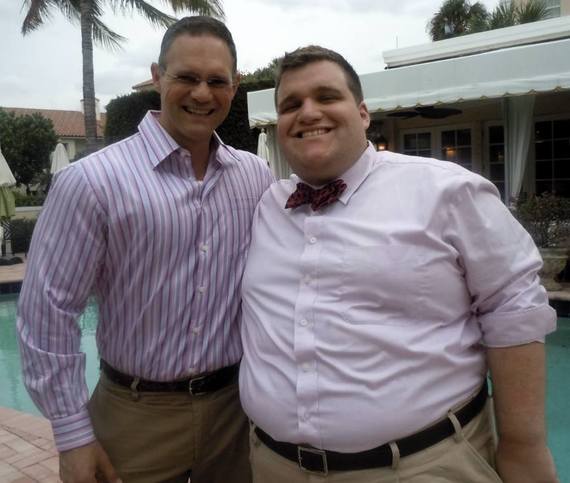 Add comment.