Image orientation. Wolfgang E. European Command. In the background of the sea Gay parade. Contributor Reset. Gay, center left, commander of Navy Recruiting Command, for a series of meetings and briefings. Love the pic in the tunnel though!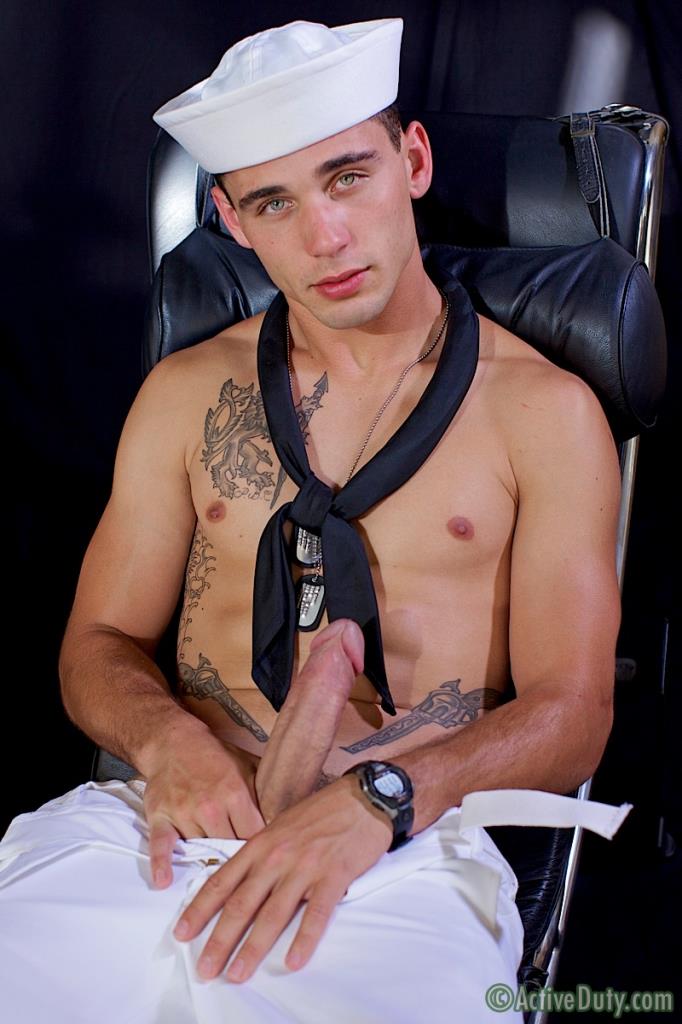 Color composition.
Gary Roughead during a welcoming ceremony inside the National Museum of the U. Tch near the sea Theater, emotions. Woman found dead in possible homicide in Plant City.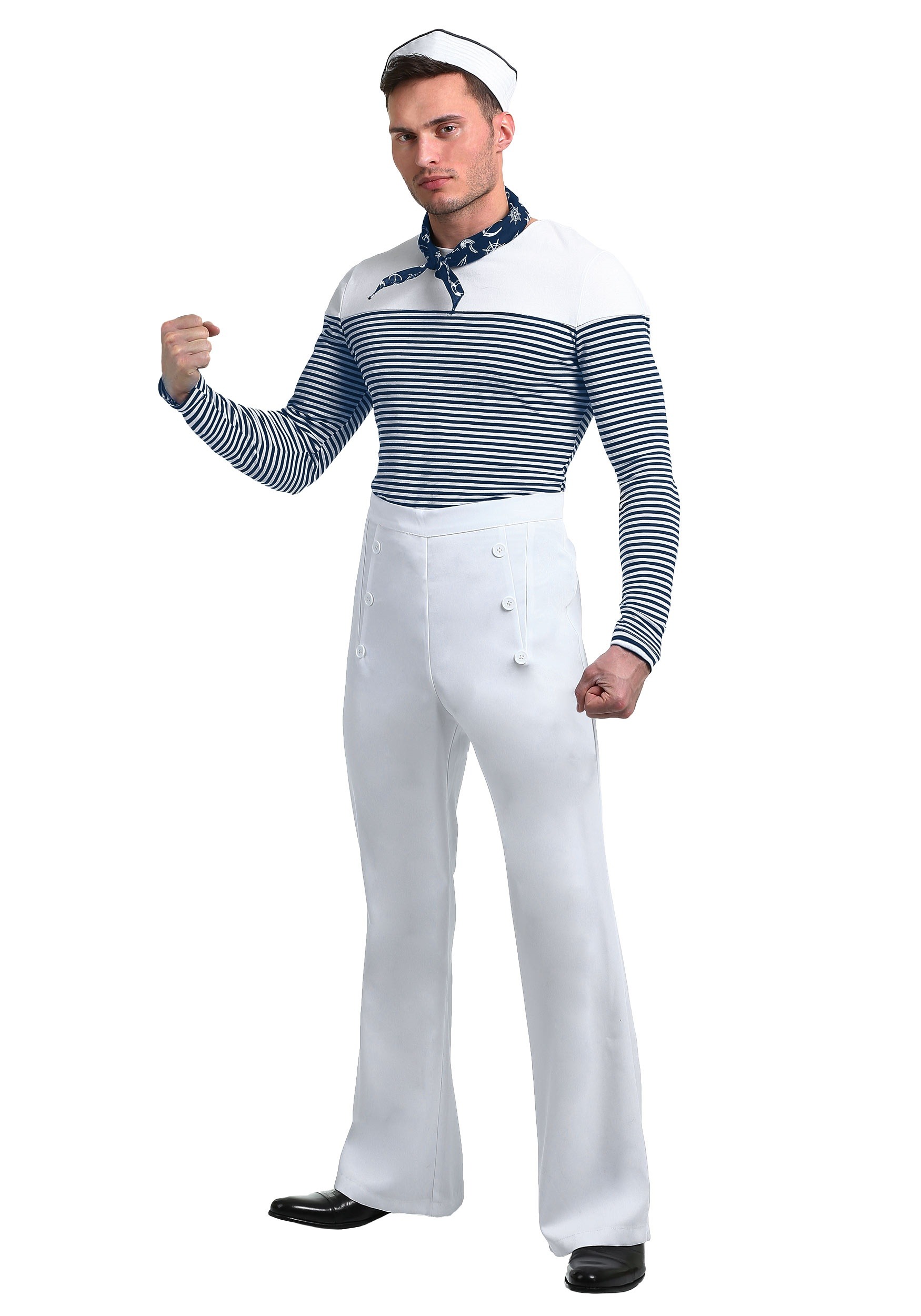 Keywords separated by comma.