Unusual decor although a little tired looking. Log in Join. Report a photo problem Unrelated to restaurant Inappropriate content I don't like this photo Cancel. Interesting menu of Hungarian dishes, very traditional vibe and service was a bit limited but worth trying if you want something different. Used to really like the food and atmosphere here but will be unlikely to go back.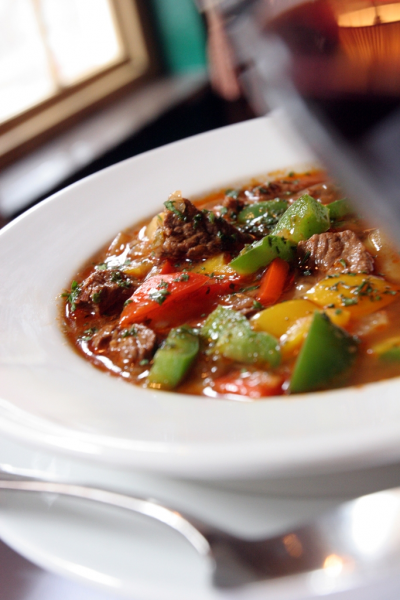 Super friendly service and fun atmosphere, lovely for a group celebration.
Its offer was rejected but Malaysian-owned Corus agreed to keep the restaurant alive temporarily. Traveler rating. The clientele is a bunch of elderly people who all went to public school and ate terrible food during the war.
The staff are all friendly and funny.